The advent of remote work has revolutionized the job market, offering new opportunities and flexibility for individuals to work from the comfort of their homes. In particular, women have greatly benefited from this trend, providing them with greater work-life balance and eliminating barriers posed by traditional office settings. In this article, we will explore some trending work-from-home jobs for females, allowing them to pursue fulfilling careers while maintaining their responsibilities.
Here are some trending Work from Home Jobs ideal for women
1. Virtual Assistant:
As virtual assistants, women can put their organizational and administrative skills to good use. Virtual assistants provide remote support to busy professionals or entrepreneurs, managing their calendars, scheduling appointments, handling emails, and performing other administrative tasks. This job offers the flexibility to work part-time or full-time, allowing women to balance their professional and personal lives effectively. With the increasing demand for remote assistance, virtual assistant roles provide excellent opportunities for women seeking flexible and rewarding work-from-home positions.
2. Content Writer:
Content writing is a thriving industry, making it an ideal work-from-home job for women with a passion for writing. Many companies and online platforms require engaging and informative content to attract and engage their target audience. Women can leverage their creativity and writing skills to produce articles, blog posts, social media content, and website copy. Freelancing platforms and content agencies offer ample opportunities for women to showcase their talent and build successful careers as content writers, all from the comfort of their homes.
3. Online Tutor: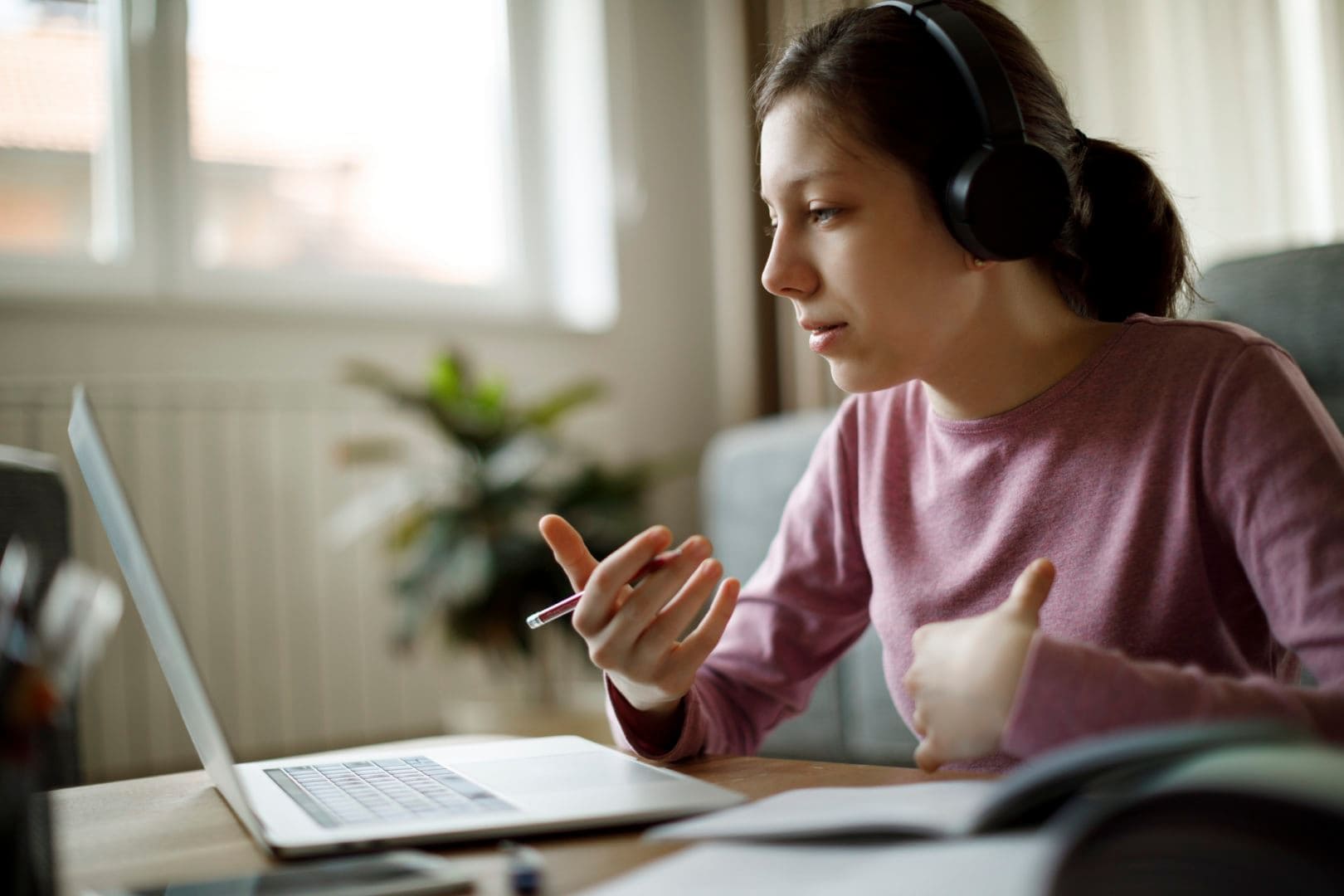 Remote tutoring has gained significant popularity, presenting a great opportunity for women with teaching experience or expertise in specific subjects. Online tutoring platforms enable women to connect with students globally and provide them with academic support through virtual lessons. Whether tutoring in subjects like math, languages, and science or providing test preparation guidance, women can contribute to the education sector while enjoying the benefits of remote work. Online tutoring allows for flexible scheduling and the ability to work with students of various age groups and backgrounds, making it an ideal work-from-home option for women.
4. E-commerce Store Owner: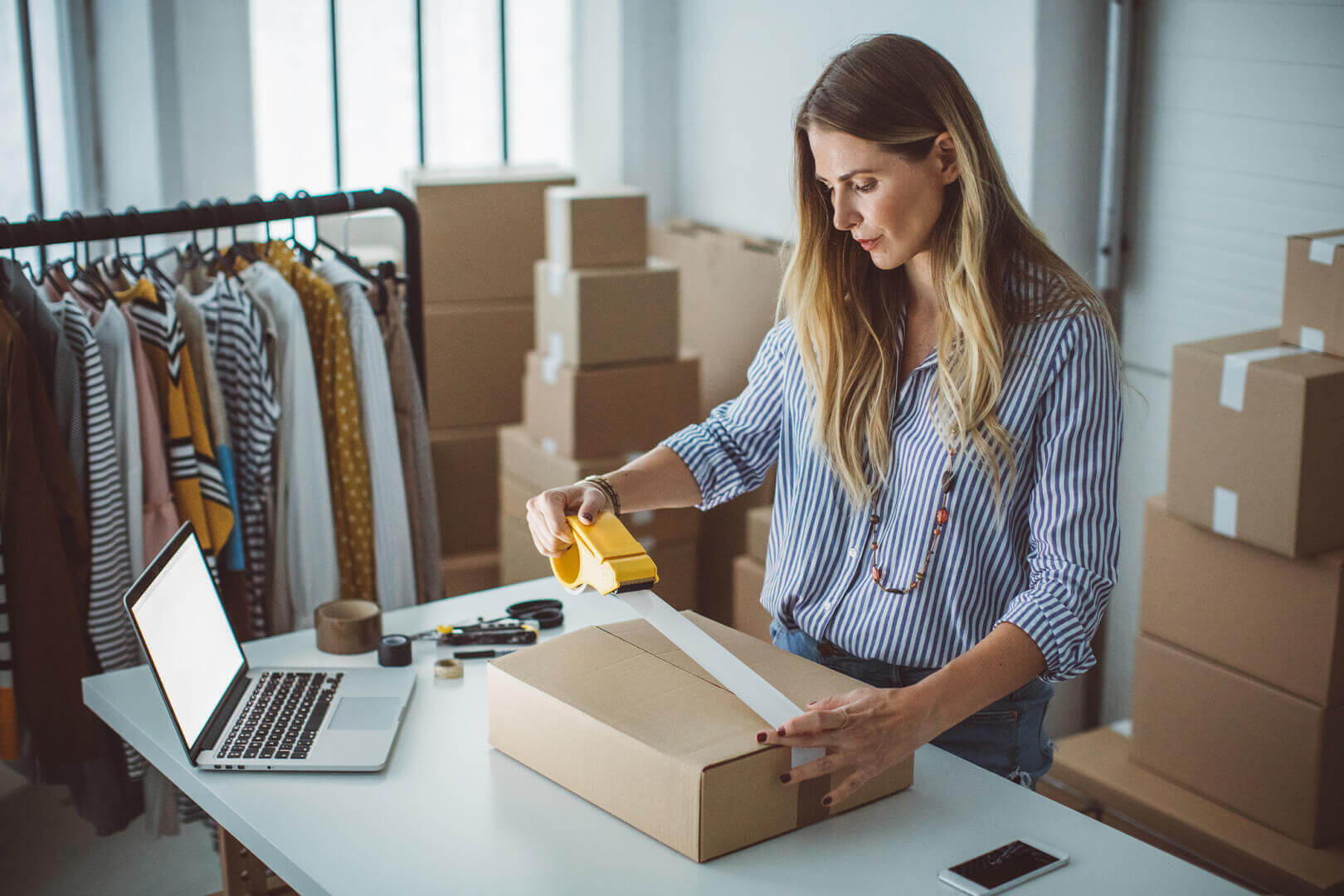 The rise of e-commerce has opened doors for women entrepreneurs to establish and manage their online stores. Women can leverage their creativity and business acumen to curate products, set up e-commerce websites, and manage inventory and customer relationships. Platforms like Shopify and Etsy provide user-friendly tools for setting up and promoting online stores. By creating their brands and selling products they are passionate about, women can enjoy the freedom of working from home and taking charge of their financial independence.
The remote work revolution has created numerous work-from-home jobs for women. Women can choose from various flexible and fulfilling careers, from virtual assistants to content writers and online tutors to e-commerce store owners. By embracing these trending work-from-home jobs, women can achieve a better work-life balance and pursue their professional aspirations while caring for their responsibilities.